Board of Directors

Our Board of Directors consists of local business and civic leaders who volunteer their time to the Perry County Chamber of Commerce. The are a vital part of our organization, and we recognize them here so that you may put a face to our organization. If you would like to know how to get involved as a future Board member or volunteer for the Chamber, let any of them know or call the Chamber at 931-589-2453.

Heather Sims
President, Board of Directors
Heather's Dance Academy

Mitchell Rhodes
Vice President, Board of Directors
Farm Bureau Insurance

Josh Warren
Treasurer, Board of Directors
Bank of Perry County

Tim Edwards

Secretary, Board of Directors

O'Bryan's Flowers & Gifts
Sam Warf

Director, Executive Committee

Dixielands, Llc.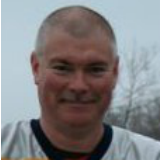 Scott Hudson

Director, Executive Committee

Hudson's Wine & Liquor

Amanda Mathenia
Director
UT Extension

Crystal Rosson
Director
First Bank

Dianne Sanford
Director

Miss Mary Pauline's Antiques

Eric Lomax
Director

Perry County Schools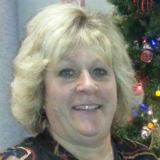 Mikki Williams

Director

S.C.T.W.A.

Mayor Robby Moore

Ex Officio Director

City of Lobelville

Mayor Terry Richardson

Ex Officio Director

Perry County Government