Use our Business Directory to locate or learn more about local businesses and members of our Community.

Login to update, track, and summarize all relevant data regarding the Chamber of Commerce.
Spring is on the way and in the air!!
This is truly an exciting time in Perry County Tennessee! With a spring full of family friendly events, outdoor adventure and great local shops, we welcome you to make our community your Spring destination! Browse our directory of local businesses, and please contact us with any questions. We are here to serve!
Highlights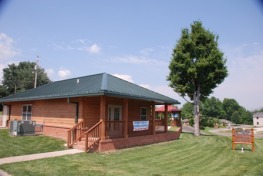 Chamber News
---
We love to share information on our community and happenings at the Chamber! Here's the latest news from the Perry County Chamber of Commerce.
Member News
---
When our members have something to share, you'll find it here. If you have something to be featured here, please send it to info@perrycountytn.org.
About Us
---
The Chamber serves as a bridge between the community and the businesses and organizations operating in our Community.
Read More...